PZE is an energy company focused on gas.
The company is aspiring to participate in the energy transition by leveraging decarbonisation opportunities aligned to our portfolio.
PZE's current focus is the development and appraisal of our gas projects while expanding our portfolio for future growth and performance.
PZE is also investigating, and will exploit and develop, long term decarbonisation solutions.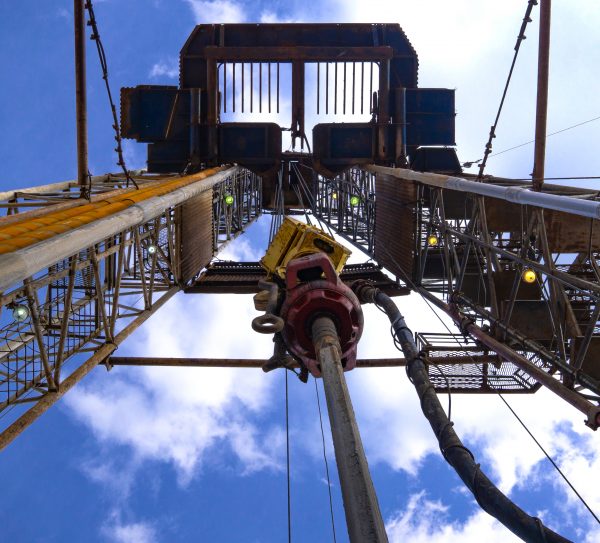 PZE is establishing gas deliveries from Queensland's Surat Basin gas heartland to communities along the East Coast of Australia.
Our Waldegrave Project has the potential to unlock material new supplies:
~130PJ certified 2C resources
Existing pipelines connect to facilities and gas market
Near term production potential 
PZE is working with industry and expert partners to develop decarbonisation solutions that leverage our capabilities, including Carbon Capture and Storage (CCS) and Compressed Air Energy Storage.